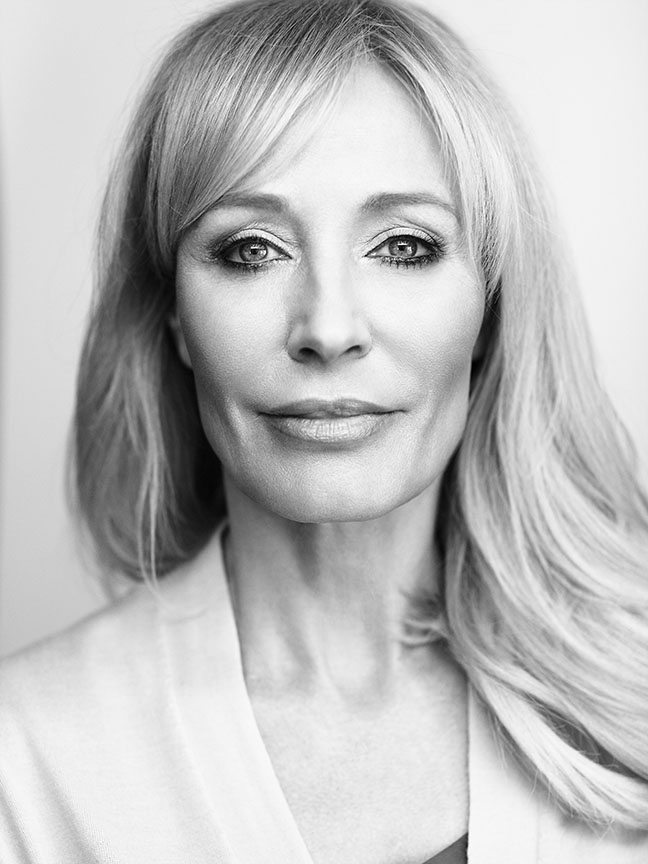 /01
Her work is layered; reflecting her concerns about the environment, social justice, and personal responsibility in a turbulent time.
Her multimedia work encompasses 3D technology, drawing, painting, video, sculpture, and intersect with the worlds of architecture, fashion, and design.
Employing innovative materials and environmentally-sound practices in her studio and contemporary works, Crown is committed to sustainability in art and in life.
/02
Since 2013, Crown's work has been exhibited extensively in the US and internationally. Her solo exhibitions have been held at the Aspen Institute, Dallas Contemporary, Marlborough Gallery (New York), 10 Hanover (London), The Goss-Michael Foundation (Dallas), Fort Gansevoort (New York), the Miami Design District (Miami), 10 Hanover Gallery (London), Studio Cannaregio (Venice), and Hebrew University (Tel Aviv). She has also been featured in numerous group shows, including at the Jack Shainman Gallery and the International Center for Photography (New York), Kunsthal KadE (Amersfoort), and School of the Art Institute's 150th Anniversary Exhibit (Chicago).
/03
Her public artworks, including JOKESTER, CHALICE, JOKESTER 2, BRANDED, EMANARE, FREEZING RAIN, TRANSPOSITION, and FREEDOM AWAKENING series have been exhibited at Rockefeller Center and Times Square (New York), New World Symphony's WALLCAST (Miami), Sculpture Milwaukee (Milwaukee), The Mint Museum (Charlotte), Miami Design District, SPRING/BREAK Art Show (New York), For Freedoms Awakening (New York, Los Angeles, Chicago), Intersect 21 (Palm Springs) and at the top of Aspen Mountain.
/04
Her recent series THE ASPEN MAPS, are layered abstracted forms based on trail maps in Aspen. They blend digital and analog drawing techniques to overlay multiple viewpoints creating novel forms.
In this series, Crown asks us to reflect upon our tracks on this earth using painting to foster a deeper consideration of our natural surroundings.
Crown's notable public works capture the viewer's curiosity, offering first a moment to pause and then an opportunity to engage with others. In the large-scale sculptures from her SOLO TOGETHER opus, she issues a call for environmental activism. Drawing on its bold use of color and scale, the series confronts the viewer with our throwaway consumerism and the marks we leave behind. BRANDED, her cow sculpture for In God's Love We Deliver, is adorned with luxury labels. She poses questions of the "brand" both in terms of mark-making (the literal searing of symbols of forced ownership), as well as the conflating of luxury with identity. What is the consumer's role in promoting responsible business practices?
/05
Beyond the art world, Paula has led several high-profile collaborations in the fashion, furniture design, and textile industries. She has worked with luxury interior designers, Holly Hunt and Thierry Despont, to do art installations and curations for The Little Nell and The Limelight Hotel Collection, and with couturier, Christy Rilling, for The Wide Awakes. Most recently, Crown partnered with Prada on the high-performance skiwear and lifestyle brand, ASPENX.
Crown's artwork can be found in collections of top 100 collectors, including the Agnes Gund Collection, Tishman Speyer, and Goss-Michael Foundation. In 2009, President Barack Obama appointed Crown to the President's Committee on the Arts and the Humanities. She is an active member of the Board of Trustees of the Museum of Modern Art in New York and serves on The Aspen Institute Committee of the Arts.